Hello,
I've not spoken with you folks in a while, and it's mostly because I haven't had a lot to talk about, and also because I've devoted some of my time usually devoted to blogging to working on another writing project. And that, ladies and gentleman, is how you write a run-on sentence.
So I've decided to take some time and catch up with you folks. How's it going? I'm still doing good. I'm adapting to life back at work following my delightful holiday break. Now I've gotten some stuff to talk about. First off, a life lesson.
If you're ever feeling down, and that no one is cheering for you, or has "got your back" as the kids used to say, there's a very simple solution:
Step 1)
Go down into the subway.
No, this doesn't involve morlocks.
either kind.
Step 2)
take out some sort of mobile gaming device.
jealous?
Step 3)
start playing Texas Hold 'Em
You will soon find that everyone is your friend and wants you to win!
I wrote this post from home, so thankfully my work browser history doesn't include my search to find this picture.
On my way in to work this morning, I was playing some virtual hold 'em. It being the morning commute in NYC, the train was pretty crowded, and fairly quiet. I had gotten a seat next to one of the doors and was minding my own business.
from the corner of my eye, I see a hand. People often aren't aware of what their hands are doing on the subway (your honor), so I figured this person was stretching out his fingers or something, and just happened to get in my peripheral vision.
But no! It happened again. He was definitely gesturing. I glanced up, and realized that he was trying to tell me not to bet on the hand I was dealt. Alas, it was too late. I had lost 15 completely imaginary and consequence-free dollars.
I have no real reason to post this picture. But do you really need one?
I felt embarrassed to have lost the hand in front of my newfound buddy. Reeling from my loss, I folded the next hand, a King-Nine unsuited.
"tsk" says my benefactor, "that was gonna be your big hand!"
I let the cards play out, and he was wrong. By the time the river came around I would have been handily defeated by the two pair Aces and 7s that one of my digital nemeses had flopped.
This bolstered my confidence a little. A little too much, it would seem. I got into a betting war with a fake person. The turn came. I was stubbornly considering hanging onto my pair of pocket jacks versus an obvious straight draw. And the bets were piling up.
Finally, I took a deep breath and folded.
"Good Man." Said my coach. I knew what he meant. He meant that sometimes, you just gotta know when you're beat, and live to fight another day.
Usually when someone says that to me on the subway, however, they would mean "I want to have sex with/on you."
At Times Square, Coach had to leave. He headed for the door, then turned and waved.
"Good Luck, man!" he said with a smile.
"Thanks man, have a good one." I returned.
I won that poker game on the ride back home.
Oh, another thing! 24! 24 is back!
I can't get too into my thoughts so far this season, as I'm not fully caught up. Subastar is pumped because a famous Indian actor is playing President Hassan, and I'm pumped because Freddie Prinze Jr. has so far been involved in two explosions.
Hopefully one of them will stick.
Harsh, you say?
Let me remind you of something:
If Matthew Lillard shows up this season I'm going to bite my eyes out.
I'm eagerly anticipating the return (in the next episode I'm about to watch) of Renee Walker.
Both for her hotness, and for the hopes that she will mate with The Jack Bauer, and bring forth superpowered counter-terrorist offspring from her steel-lined uterus of justice.
I'm not going to write a better sentence than that for some time, and so I'll bid you goodnight.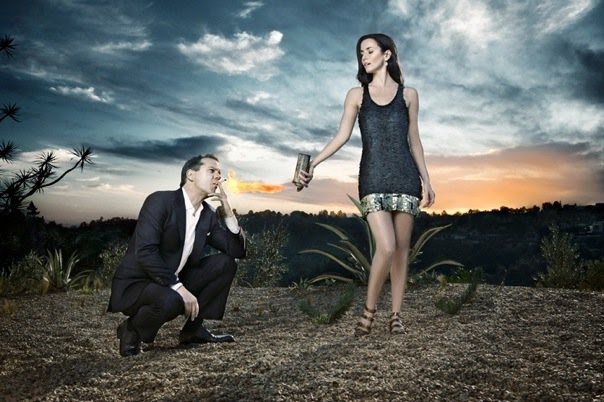 Peace, love and bring back Curtis,
Rev